Services for Small Businesses
BUILD YOUR CONTENT MACHINE
Done-for-you content for small businesses & solopreneurs
Content marketing is the common denominator of successful online marketing. iHartMarketing is here to make content marketing accessible to small businesses, whether that means making it easier for you to manage your own content creation processes through consulting and coaching, or taking it completely off your hands (for way less than you think) with completely custom content marketing solutions.
Meet Your Marketing Department
We're all about creating killer content.
DONE-FOR-YOU CONTENT CREATION
We'll keep the content machine running.
You'll get a fully-trained content team at your disposal for less than the cost of a part-time employee.
From custom graphics to your next ebook and everything in between, we do it all. 
tell your story. grow your brand.
Services for Small Business
Simplifying Content For Solopreneurs & Small Business.
The proccess of creating content for a business, whether your own or you clients, is practically a full time job. We should know — it's our full time job. 
We'll take the burden off your shoulders, planning and managing your entire content calendar from ideation to publication and everything in between, even engaging with your audience on your behalf throughout the month. 
We get to know you and your brand in detail during onboarding.
We'll prep your entire social and blog calendar for publishing at the most engagement-boosting times for your audience.
You'll have a chance to review and approve everything we create before it's published.
Each month you'll have a chance to provide feedback and fill us in on any upcoming events or happenings we should know about. 
Here's what our friends are saying about iHartContent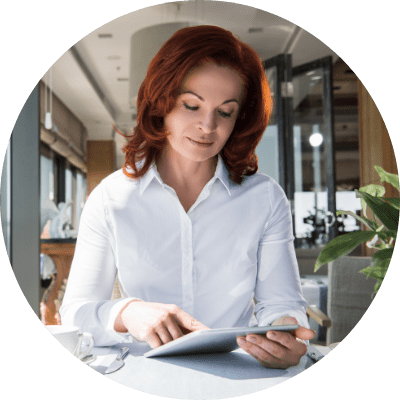 The iHart team is invaluable to our company's growth. Lexi and her team hold a comprehensive understanding of content marketing. They make it simple and effective so you can achieve the results you desire.
Great team! You WILL get results. Creating compelling content, social marketing, etc. are truly art-forms and Lexi St. Laurent is the best
Lexi is a stellar marketing director. Her role is incredibility complex and she handles it with skill and aplomb. She has has a strong command of website analytics, inbound marketing, website conversion optimization, social media management and social advertising. Her contributions are absolutely invaluable.
Lexi delivered absolutely outstanding work every time. It was a pleasure working together with her as a content writer! The articles were well-written, the research was done well and she could also upload the posts directly in WordPress, saving me work. Highly recommended.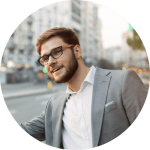 WE CAN'T WAIT TO MEET YOU