Creating Content for Businesses Large & Small
Whether you're looking for content for your own small business or you need help bridging the service gap in your agency, we have a solution for you. 
Your complete content marketing solution.
Our team is available to create content that integrates seamlessly with your brand, your business, and your life. Let us build a right-sized package just for you.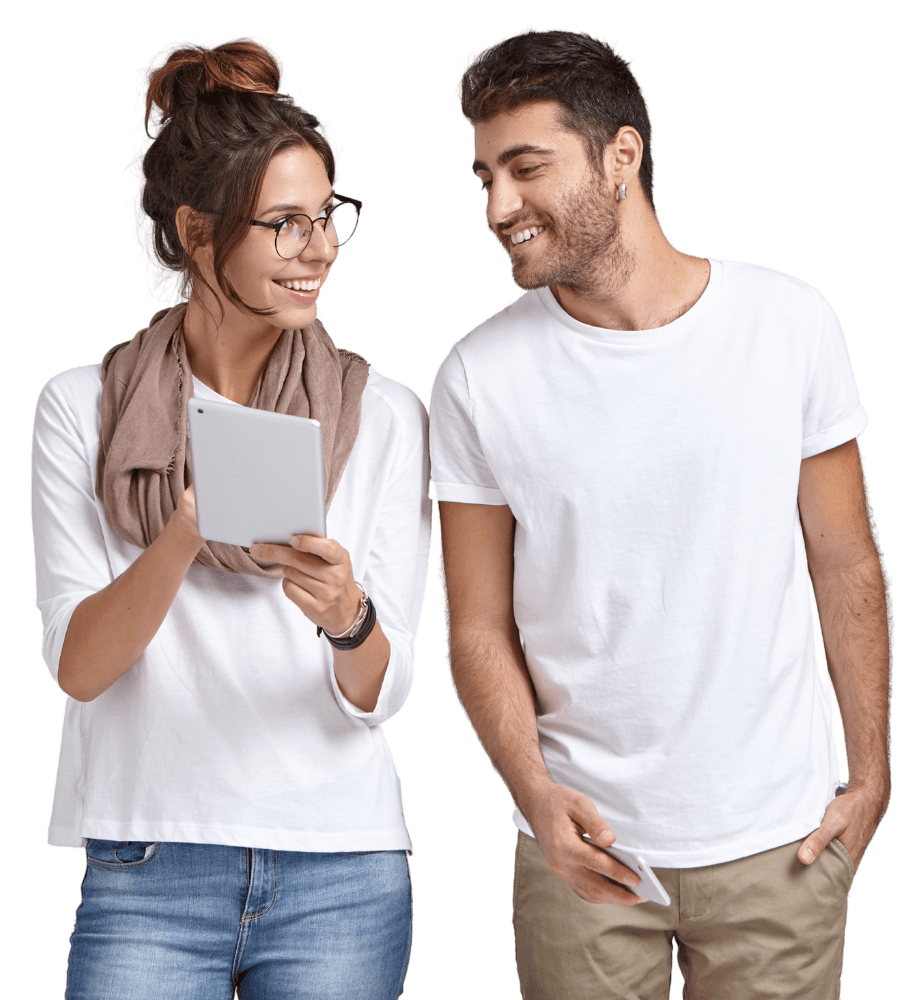 Brand & Small Business Marketing
Let our team be your marketing department. From solopreneurs to multi-million dollar companies, we'll create and implement a winning content strategy for your business.
Services for Marketing Agencies
These days many agencies are struggling to hire and meet the increased demand for services. Our team of been-there-done-that marketing pros are here to help bridge the gap seamlessly.
Whether through the free resources in our DIY Hub or join our exclusive community of die-hard DIYers in Content Compass, we're here to support you on your DIY content path.
Amplify your voice and find your tribe. 
We've never met a Facebook ads account we didn't get along with.
SEO Copywritng & Website Content
Boost your rank with SEO copy that engages.
Tell your story, reach new customers. 
Whatever you have to say, say it beautifully
Marketing is a puzzle. Let's get you unstuck so you can grow.
Check out our DIY Hub for free marketing resources and tools.
Here's what our friends are saying about iHartContent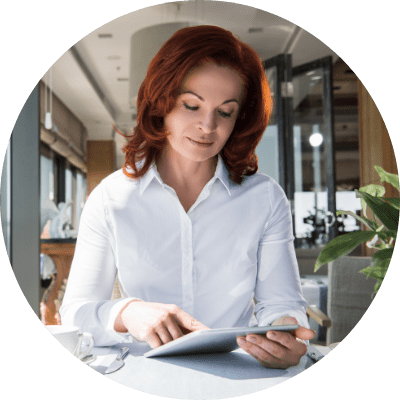 The iHart team is invaluable to our company's growth. Lexi and her team hold a comprehensive understanding of content marketing. They make it simple and effective so you can achieve the results you desire.
Great team! You WILL get results. Creating compelling content, social marketing, etc. are truly art-forms and Lexi St. Laurent is the best
Lexi is a stellar marketing director. Her role is incredibility complex and she handles it with skill and aplomb. She has has a strong command of website analytics, inbound marketing, website conversion optimization, social media management and social advertising. Her contributions are absolutely invaluable.
Lexi delivered absolutely outstanding work every time. It was a pleasure working together with her as a content writer! The articles were well-written, the research was done well and she could also upload the posts directly in WordPress, saving me work. Highly recommended.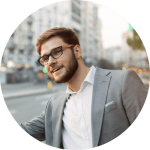 WE CAN'T WAIT TO MEET YOU